playgroundmania
This student blogger is 10 years old. He has attended the Co-op for two years. He likes to draw in his free time and publishes a classroom newsletter called 'Montessori Times.' Look out for the "Fa-la-li-days" issue coming out December 18!
Name: Mr.Playground10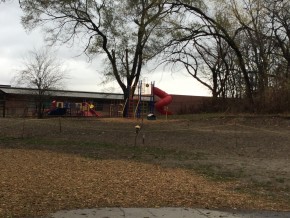 Topic: Playground
In school you work hard, but between 11:00 to 12:00 you need to play hard on the PLAYGROUND. The school just put down a lot of dirt. They did it to make a game field. And this year they separated the field into elementary and juniors. The playground is really really really fun. We play a lot of games like soccer, kickball, baseball, and more.
The playground is a fun place to play and relax. People really like to bring books outside. Its nice to grab a book and sit in the shade and read. And on nice days, we eat lunch outside. Its nice and yummy. On muddy days we don't go outside. Or when its raining.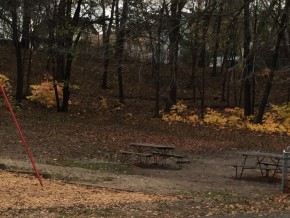 Sometimes we want to go on the hill. Sometimes we DO, sometimes we DON'T. Sometimes we want to build a fort, so we use the STICK AREA. There are so many sticks in there, even I can't name them all. Bye.